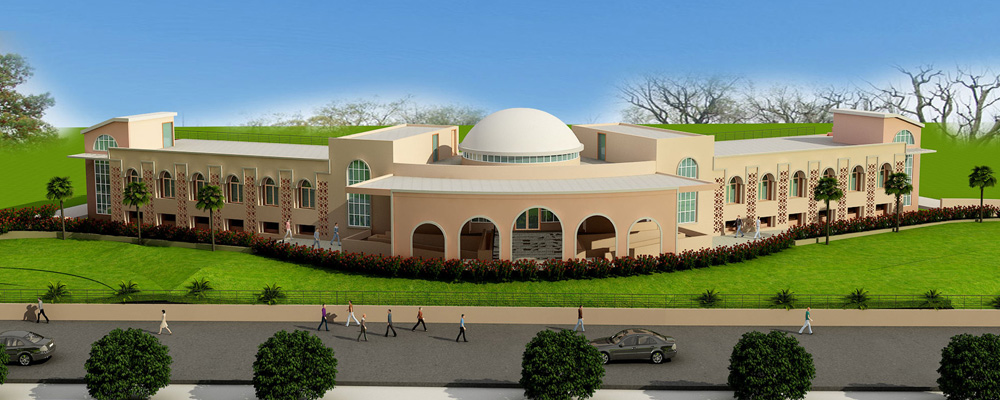 The Government of Rajasthan has duly approved the establishment of Urmila Sports Academy vide its notification/office order number P.12 (1) (26) Revenue/2013/1765-1771 dated 14/08/2015.
The Urmila Sports Academy, under construction, is well connected through Road, Rail and Air via Rajgarh. Rajgarh is connected to Bikaner, Jaipur, Delhi and other cities by road and situated on the main Delhi-Bikaner, Hisar-Jodhpur and Sri Ganganagar-Jaipur via rail link. Several trains connect Rajgarh to major cities including Delhi. The nearest airports are Delhi Airport and Jaipur.
The probable sportspersons shall be selected from all over India. The sportspersons will be selected with the support of learned coaches and scientists, by:
a) Direct Selection – through nationwide sport talent identification drive.
b) Selection during district championships.
c) Selection during state/national level championships.
d) Reserved berth for meritorious sportspersons.
Urmila Sports Academy will be operated in compliance with the state and national enacted sports policies. It will be affiliated with apex national and international sports organizations including Sports Authority of India, National and International Sports Federations, National Olympic Committee and State Olympic Association, National and State Sports Councils etc.