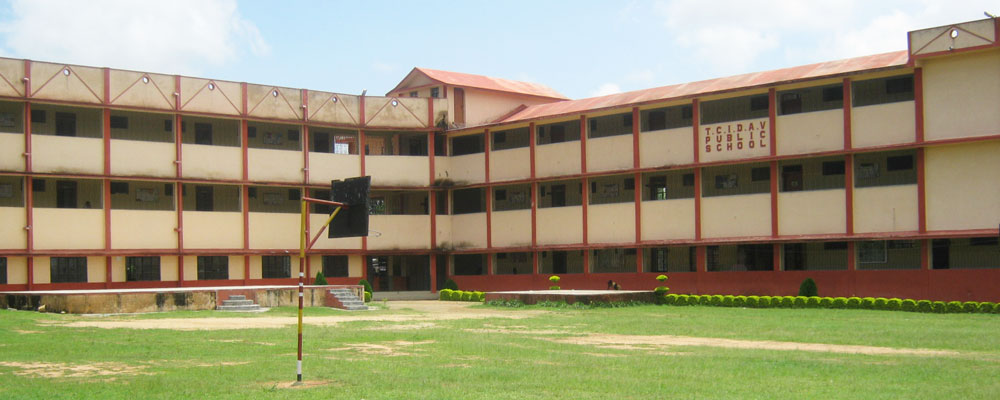 TCI Foundation in collaboration with DAV College Management Committee has tried to bridge the education gap to provide better and standardized education to the children in tribal region of Jharkhand State. The school provides 3As to population in the rural hinterland by making education Available, Accessible and Affordable.
The school journey was commenced in 2005 with a vision to provide quality and value based primary education to the underprivileged tribal children of district Khunti. The school was gradually developed to impart secondary education in the area and now it is one of the biggest schools in block Kara and imparts teaching to more than 650 students.
TCI-DAV Public School is duly affiliated with Government of India Central Board of Secondary Education (CBSE) and provides a very congenial environment for all round personality development of children. The school has earned name for its strong academics, sports and cultural activities. TCI Foundation is committed to ensure the provision of good quality education to the girl children, elimination of gender disparities in primary and secondary schooling, and achievement of gender equality in all levels of education.