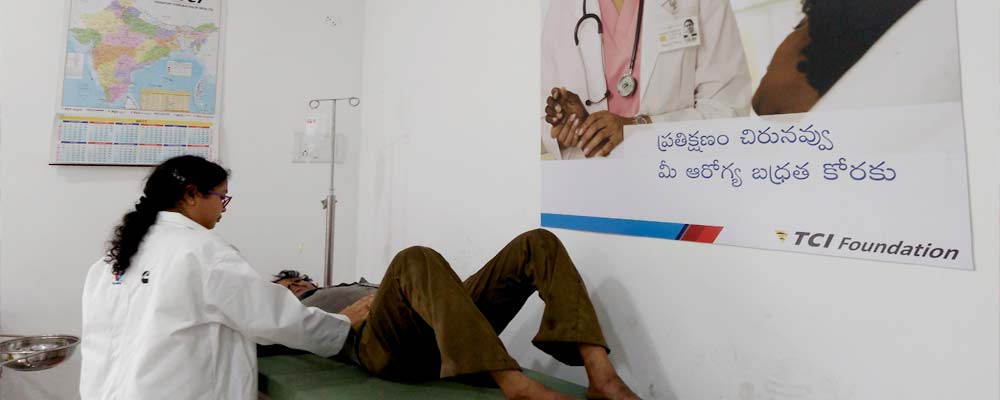 TCI Foundation's ultimate goal of primary healthcare is the attainment of better health services for all. TCI Foundation has adopted the five key elements identified by the World Health Organization (WHO), to achieve this goal. 
Reducing exclusion and social disparities in health;
Organizing health services around people's needs and expectations;
Integrating health into all sectors;
Pursuing collaborative models of policy dialogue; 
Increasing stakeholder participation.
TCI Foundation believes in equitable distribution of health care to all individuals irrespective of their gender, age, caste, color, urban/rural location and social class. In order to make the fullest use of available resources, community participation was considered sustainable due to its grass roots nature and emphasis on self-sufficiency. The Foundation has provided medical technology that is accessible, affordable, feasible and culturally acceptable to the community. TCI Foundation knows that health cannot be improved by intervention within just the formal health sector; other sectors are equally important in promoting the health and self-reliance of communities including dissemination of education, information and communication concerning prevailing health problems and the methods of preventing and controlling them. 
TCI Foundation recognizes that healthcare is not a short-lived intervention, but an ongoing process of improving people's lives and alleviating the underlying socioeconomic conditions that contribute to poor health.